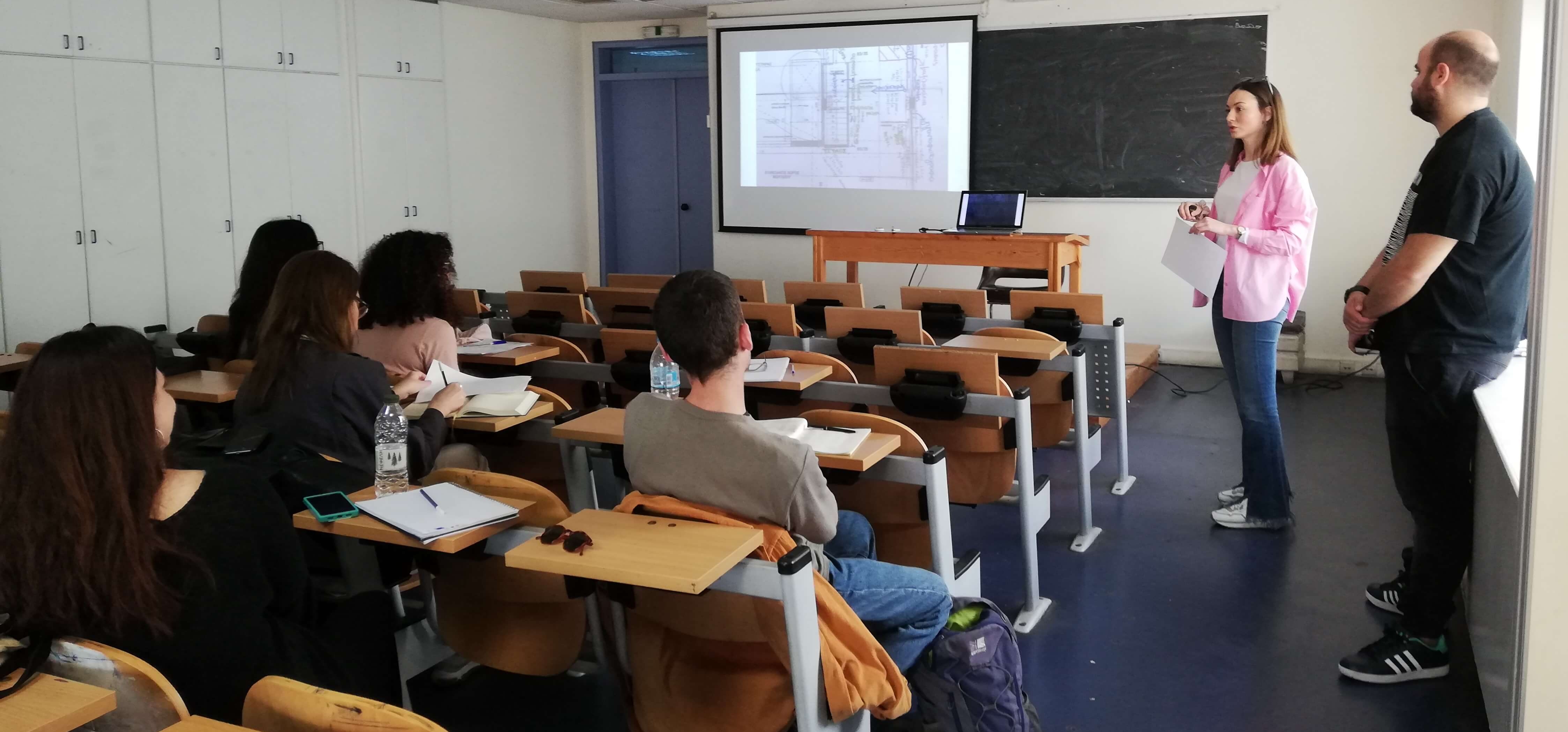 For its interdisciplinary approach.
For the combination of theoretical and applied knowledge.
For the culture of critical thinking, cooperation and creativity that it nurtures.
For its highly educated and qualified academic staff.
For its dynamic collaboration with a wide range of public and private sector organisations and institutions.
For the employment prospects in a wide-ranging field.
For a well-recognised degree.